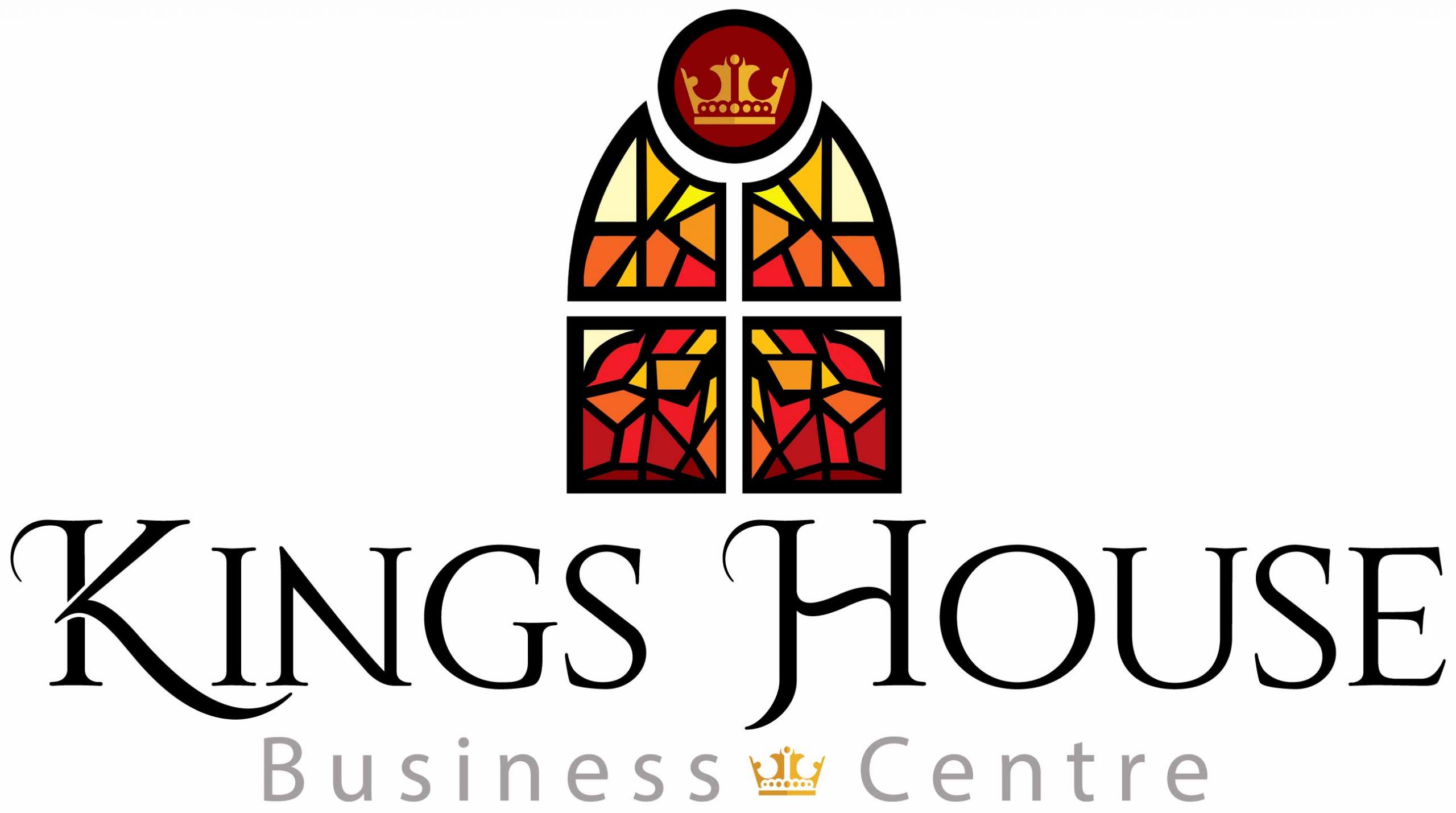 TOP FLOOR
Prince 226 Sqft Now Let
Queen 226 Sqft Now Let
Viscount 273 Sqft Now Let
Count 115 Sqft Now Let
Lord 115 Sqft Now Let
King 255 Sqft Now Let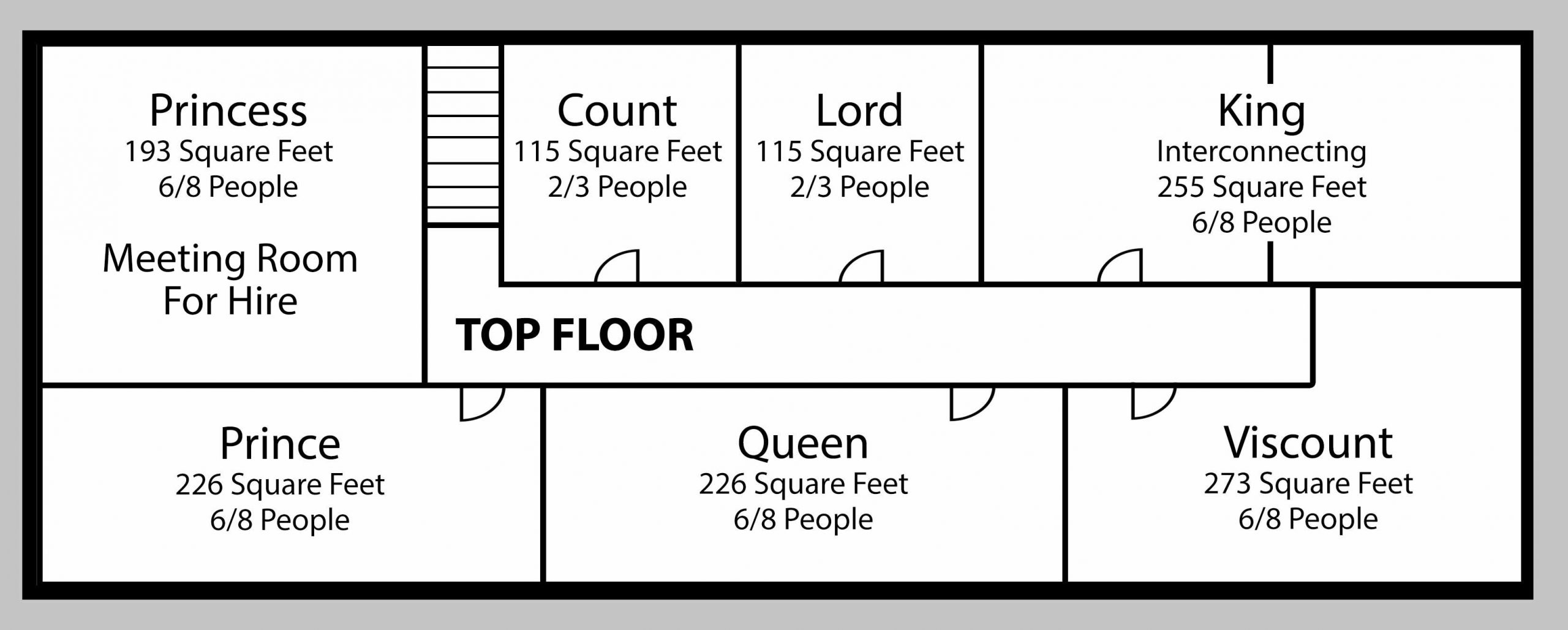 What's Included
Rent
Service charge, high speed internet, utility bills, kitchen facilities including tea coffee, reception services, on site staff, 24/7 access. Plus 2 hours free meeting room hire per month.
Business Rates
All our offices are below the business rates threshold, therefore you will not be liable to pay business rates providing this is you only trading address.
Car Parking
At Kings House has a limited amount of car parking available, allocated parking is available at a monthly fee. Kings House is located near to 2 NCP and other private car parking within a 3 minute walk to the building.
Telecoms
Telecom packages are available
Meeting Rooms
We offer meeting room hire for both internal and external clients bookable by the hour, half day or day. Breakfast, lunches, snacks and refreshments can also be provided.
Agreement
We offer flexible 12 month renewable licence agreements to give you the flexibility you need, its easy to upsize with us as your business grows. Our terms are straight forward with just 1 advanced months rent and 1 months deposit its quick and easy to get started in your new office at Kings House.
A unique opportunity to rent office space right in the heart of the City
To find out more contact us on 01902 585550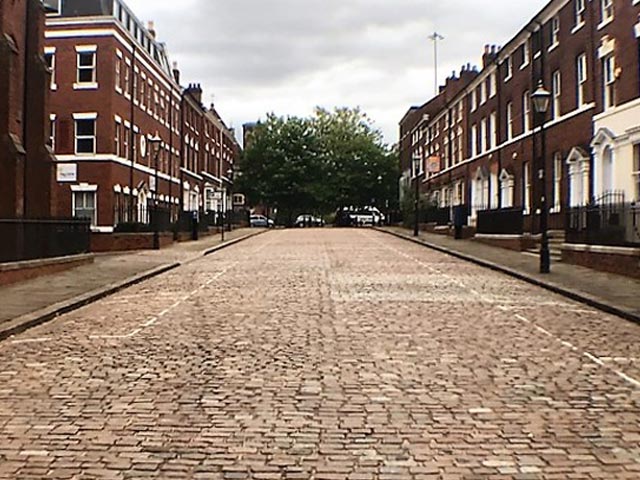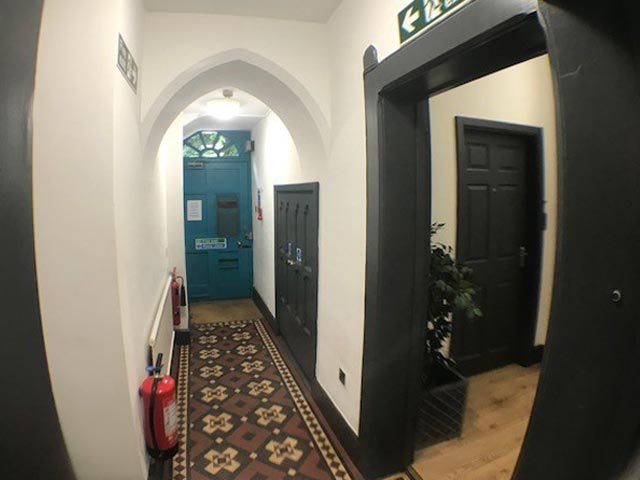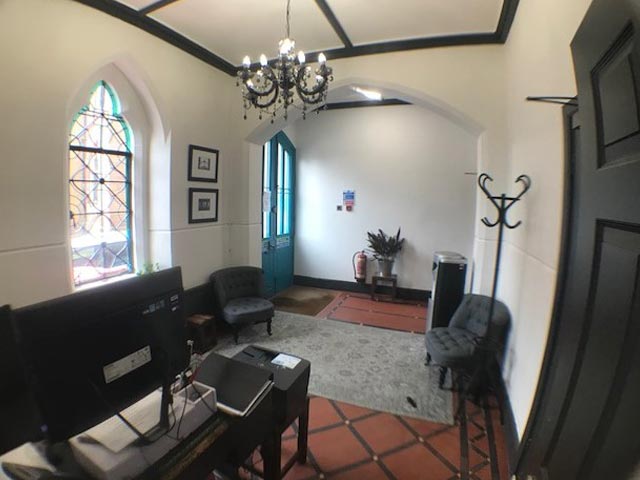 Serviced Offices
If your business needs more flexibility, then our serviced offices in the centre of Wolverhampton could be exactly what you need