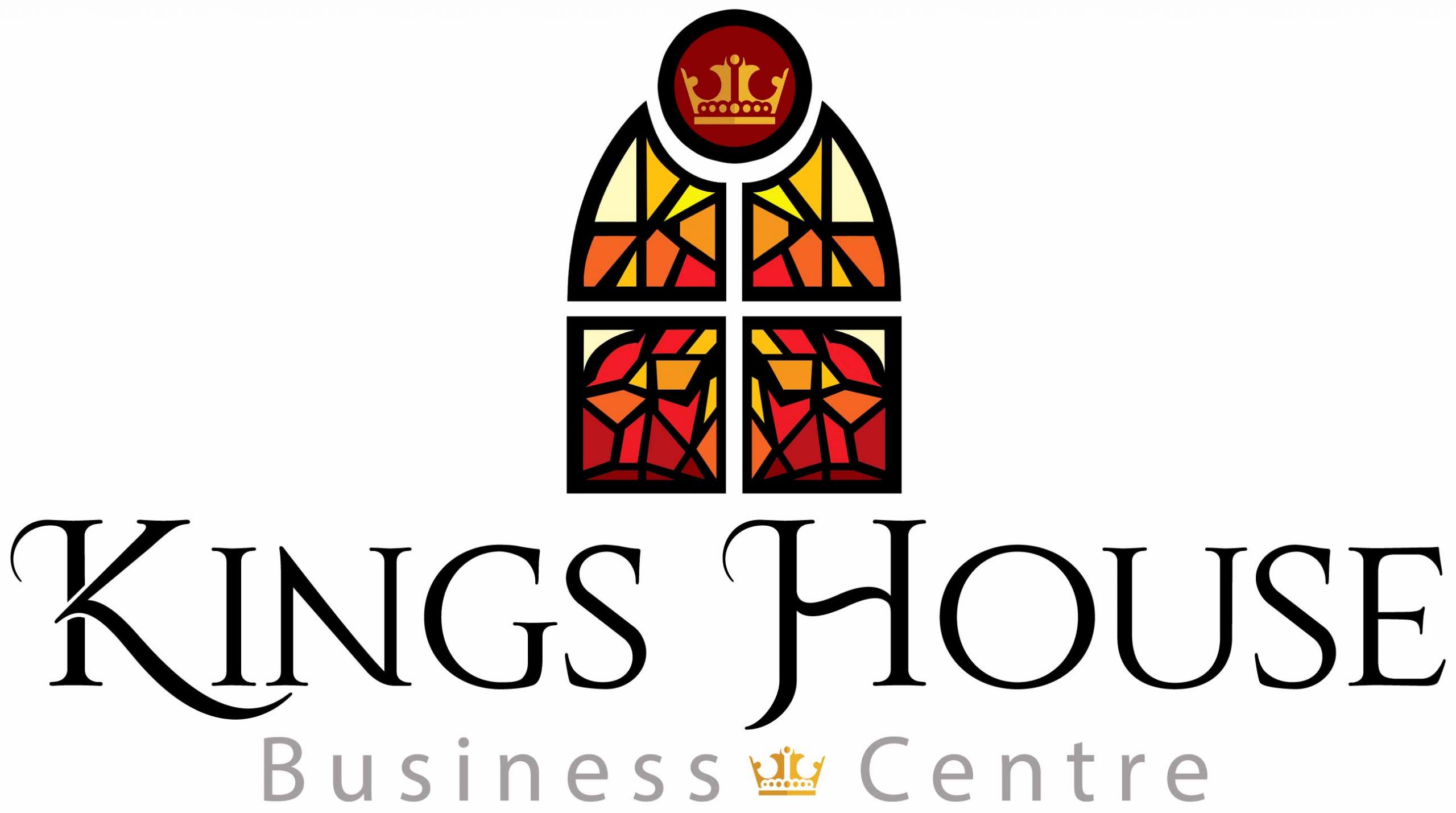 Kings House St Johns Square Wolverhampton WV2 4DT – Virtual Office PO Box – All for £35.00 inclusive
Virtual offices Wolverhampton
Virtual offices Wolverhampton. Not ready for a physical office yet? Try our low cost Virtual offices in Wolverhampton, after all this will give you a business address that can be registered at Companies House, from only £35.00 per month. Subsequently have your mail and parcels delivered and collect them at your leisure instead. Additionaly we can have the post forwarded on to you. Furthermore you can meet your clients on site by booking one of our conference rooms, book by the hour, half day or full day. Finally…
No long contracts
This service is quick and easy to set up and since there are no long contracts it could be your first steps in being your own boss. Simply pay month by month and if you want cancel the service you can do easily albiet with 30 days notice.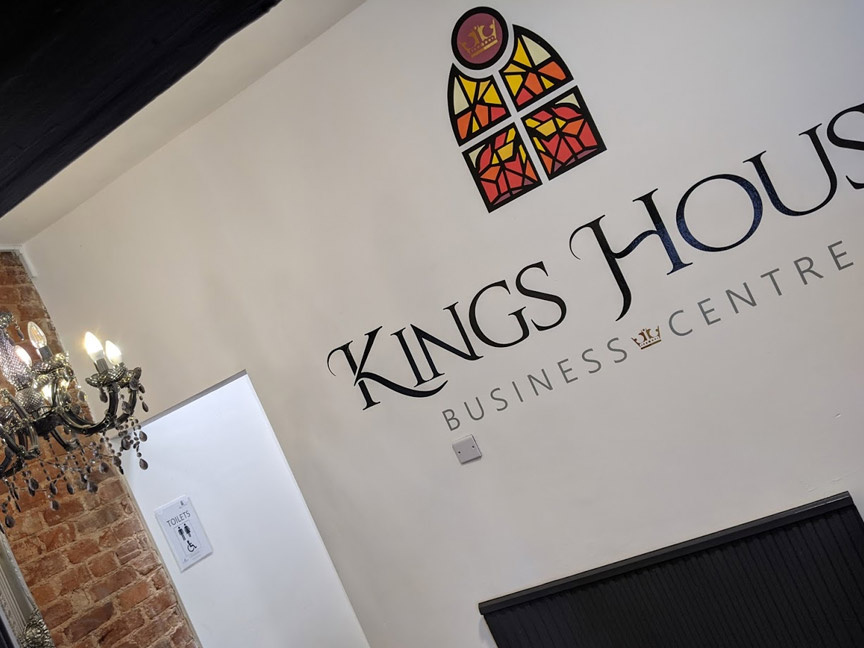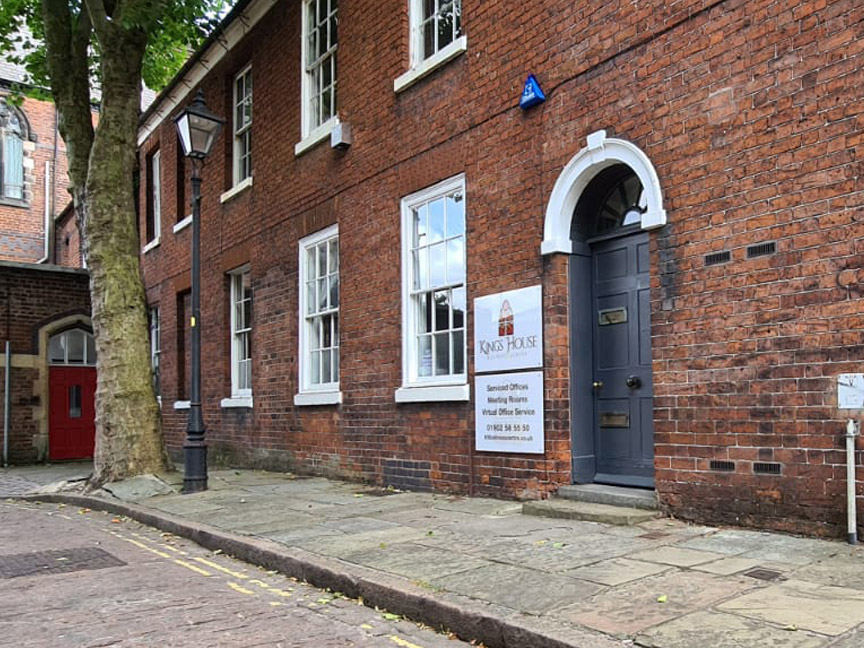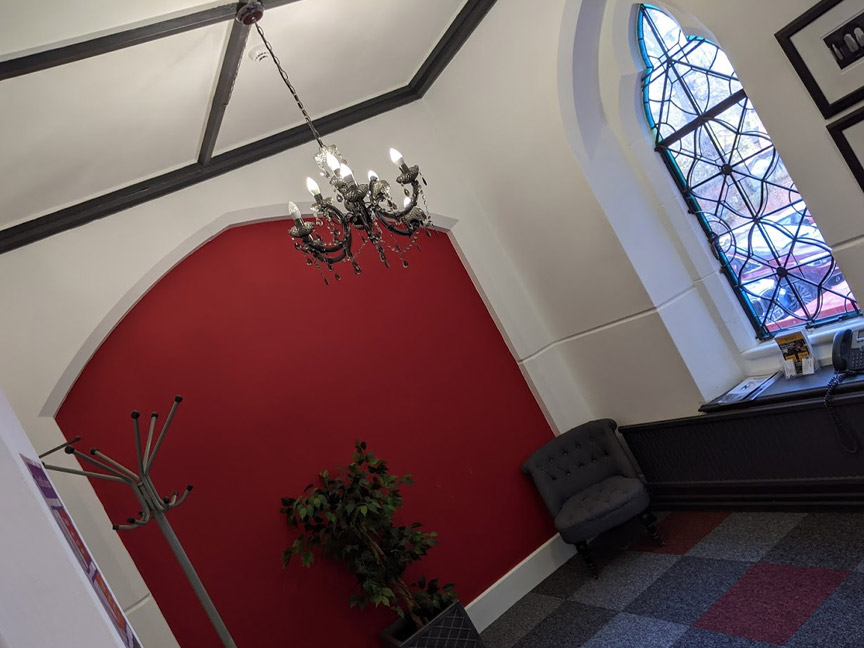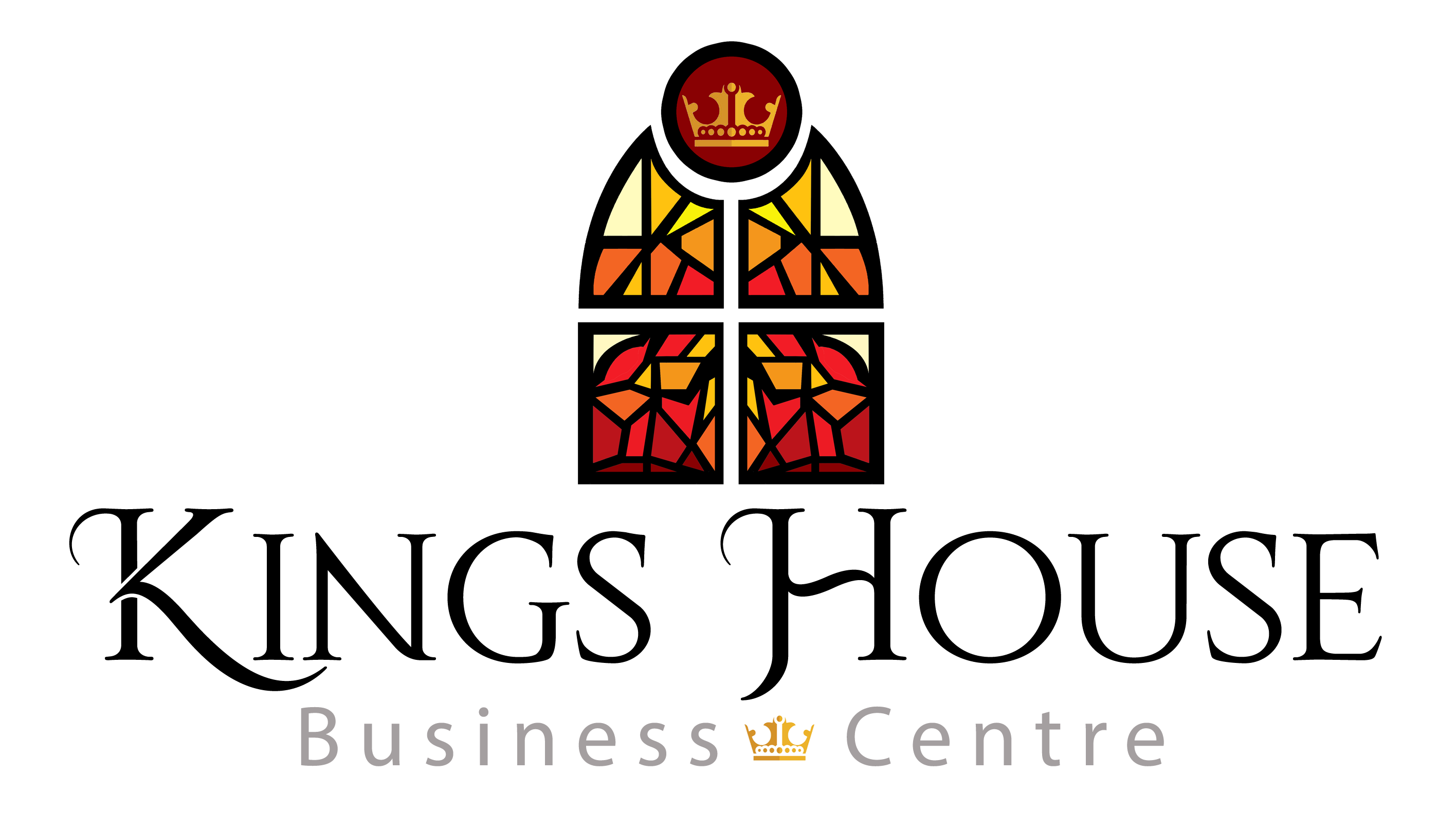 VIRTUAL OFFICE
Package 1
Pay per month
£35.00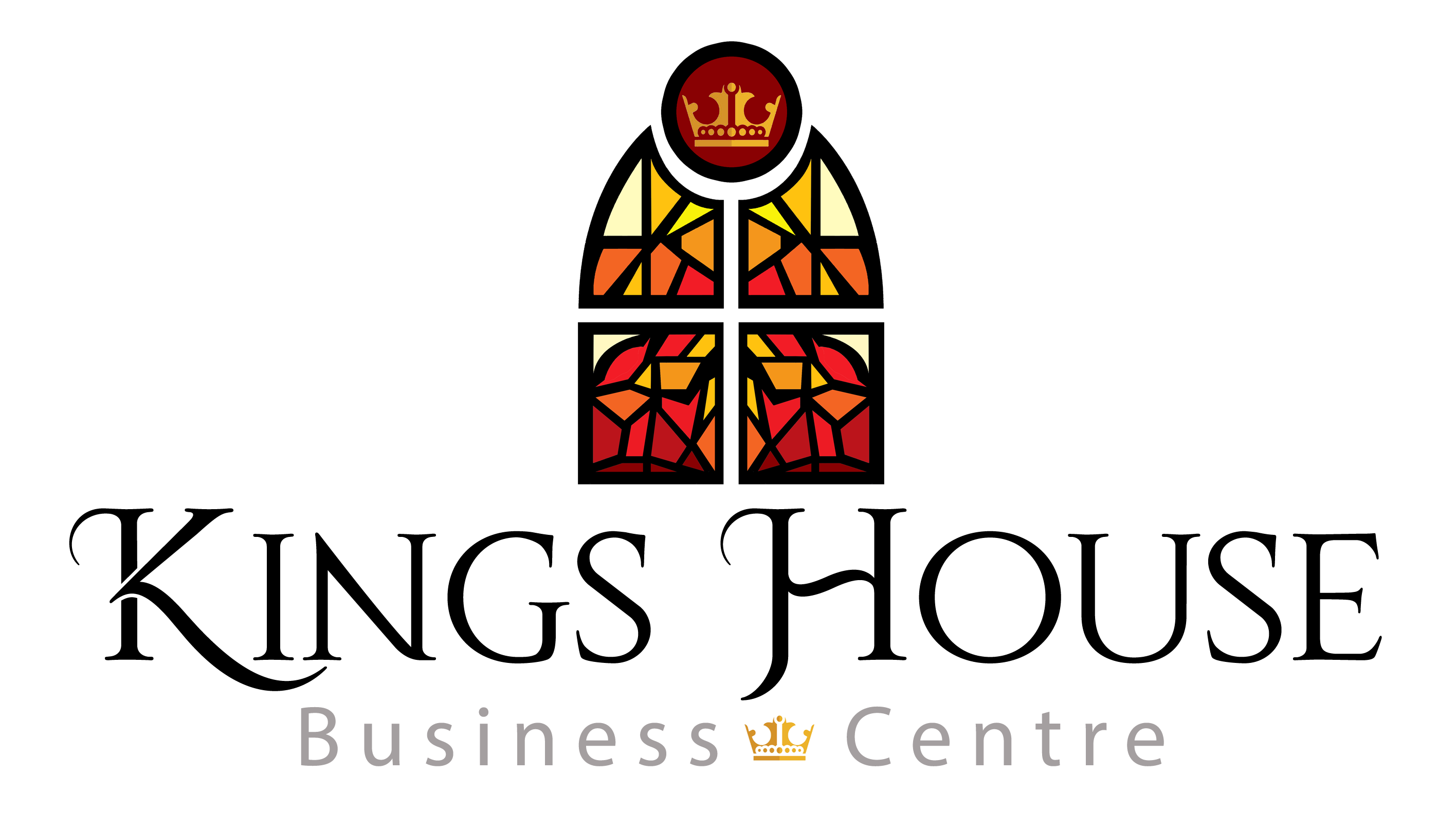 VIRTUAL OFFICE
Package 2
6 months for the price of 5
£175.00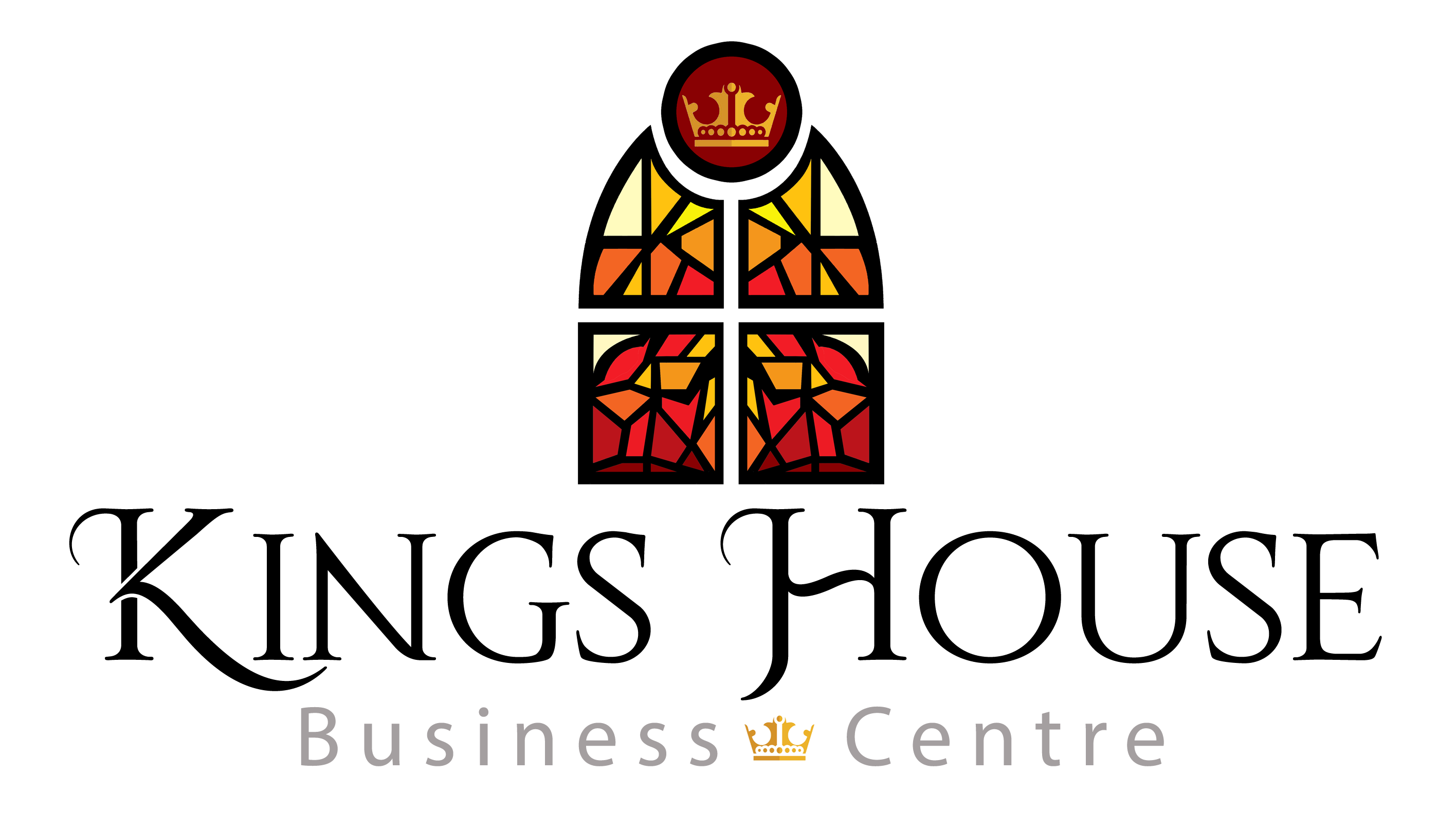 VIRTUAL OFFICE
Package 3
12 months for the price of 9
£315.00
Kings House Virtual Offices…"designed for you"
Virtual offices Wolverhampton
Whats included?
Business Address
This services gives you a prestigious business address that can also be registered with HMRC and Companies House besides having your post delivered here.
Mail Collection
Secondly you can collect your mail from Kings House during business hours Monday to Friday.
Taxi and Private Hire Registration
We can now offer a Taxi and Private Hire address for registration of your taxi or private hire business. 
Mail Forwarding
Additionaly we can arrange your mail to be sent to you either through the post or, if requested we can scan and email too, consequently postal charges will apply for any mail forwarded on to you.
Meeting Rooms
Lastly you can take advantage of our meeting rooms at Kings House, great for meeting clients and colleagues on site in a professional and welcoming environment. Speak to a member of our team for full details of pricing and current special offers on 01902 58 55 50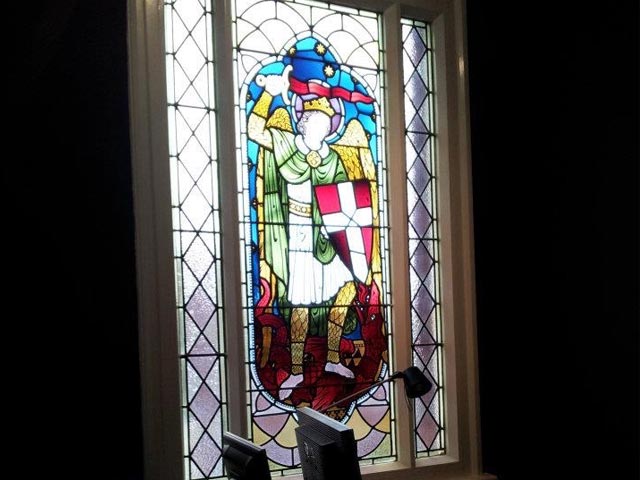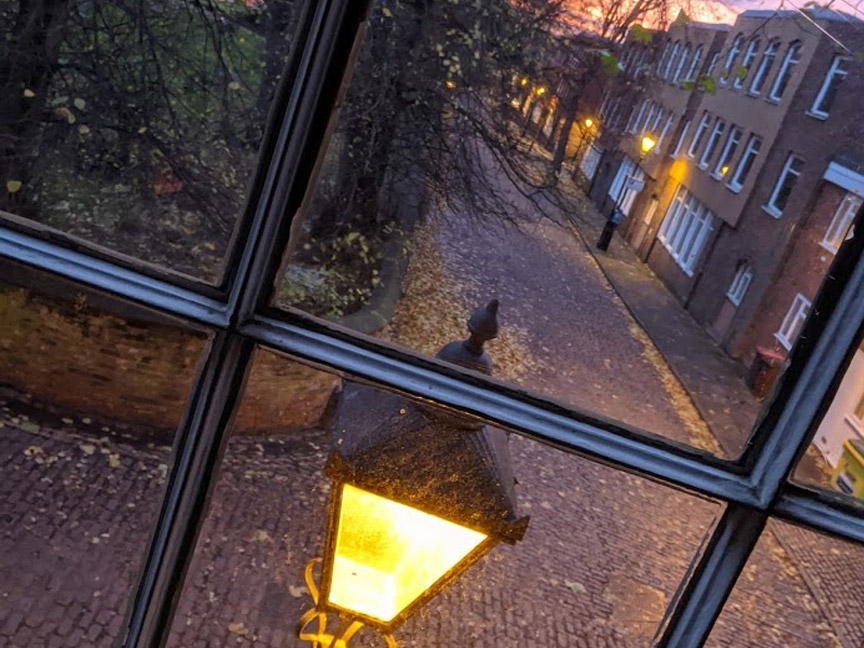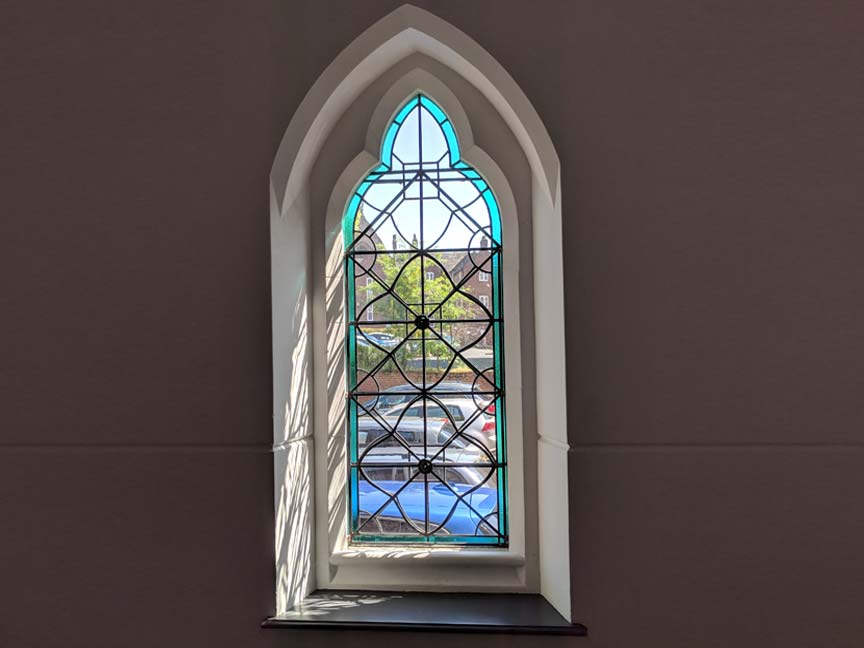 A unique opportunity to have a virtual office in Wolverhampton
To find out more contact us on 01902 585550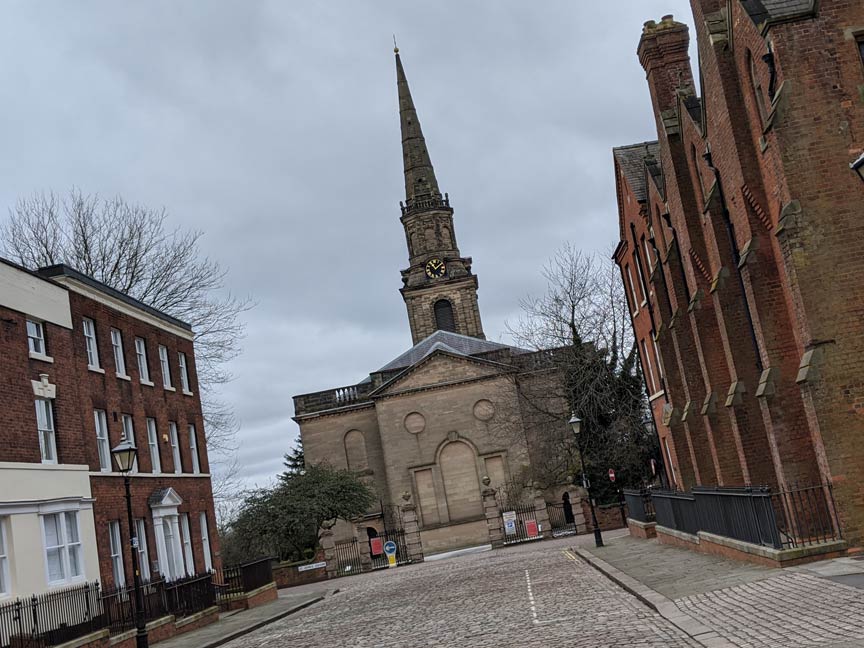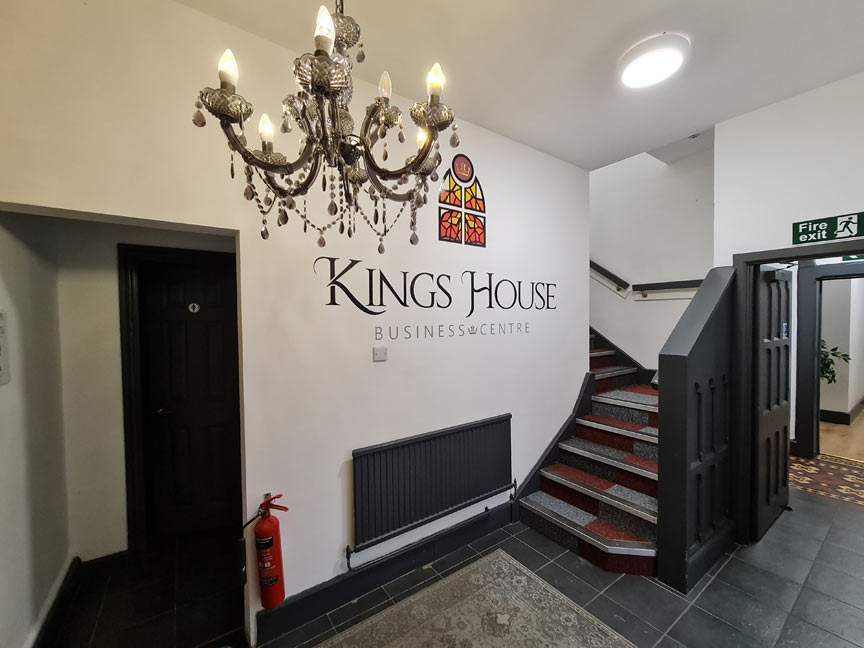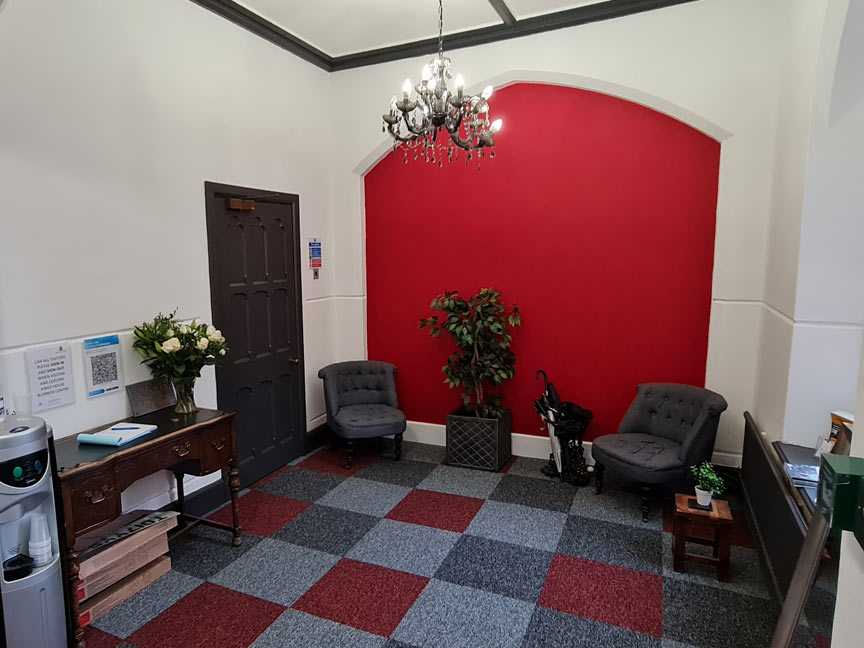 Serviced Offices
If your business needs more flexibility, then our serviced offices in the centre of Wolverhampton could be exactly what you need