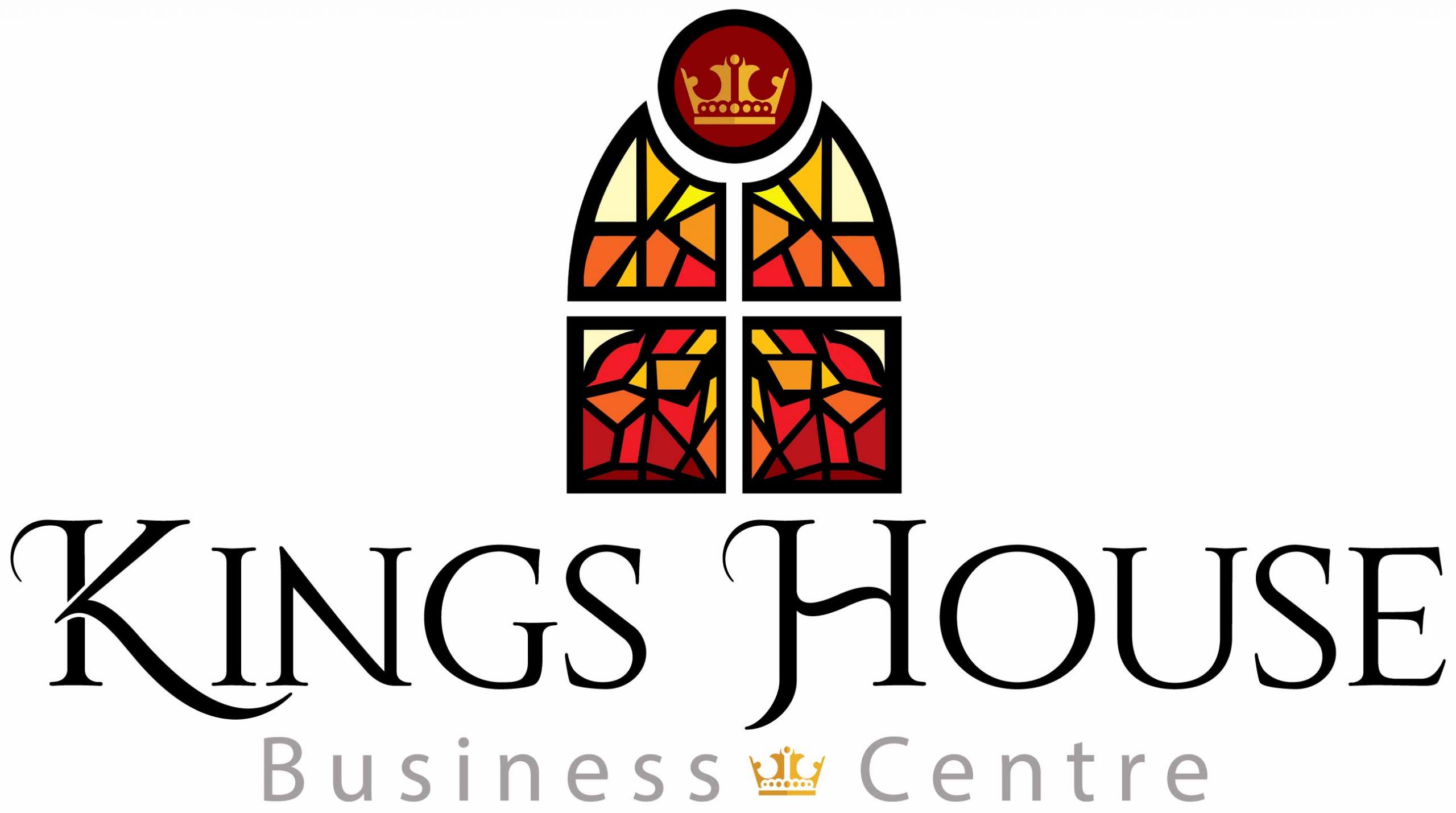 Don't miss that important business call, Our Virtual PA Service will answer calls in your business name.
Kings House St Johns Square Wolverhampton WV2 4DT – Virtual Office PO Box
Our virtual PA service adds more flexibility to your business. We can answer your incoming calls in your business name and pass messages on to you. This is perfect for when you are in meetings, short staffed or just unavailable to take calls.
This service can be added on to the virtual office package or you can just have the PA service on its own, you choose. This service is quick and easy to set up and there are no long contracts simply pay month by month and if you want cancel the service you can do easily with 30 days notice.
The virtual office application is available below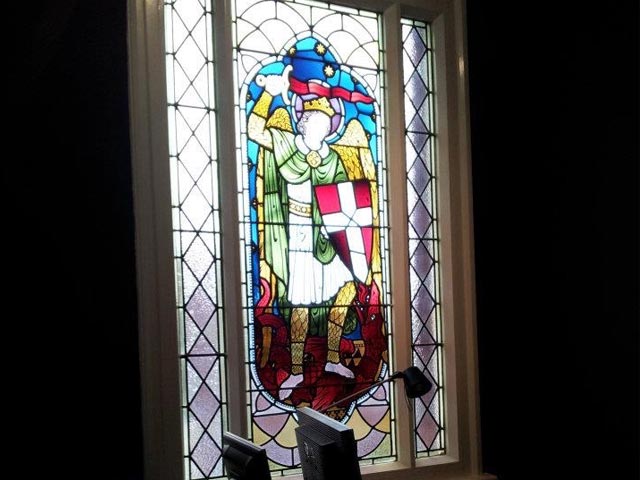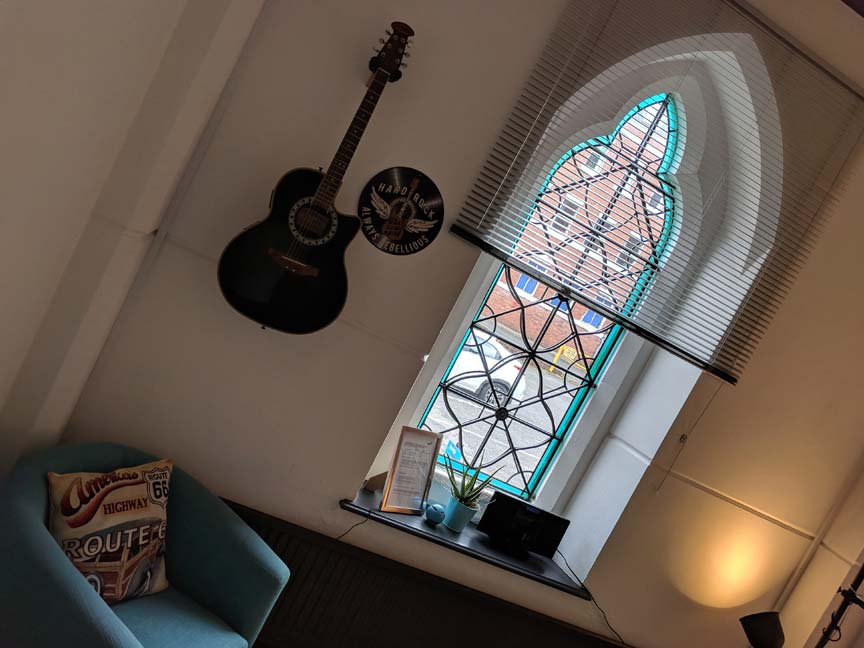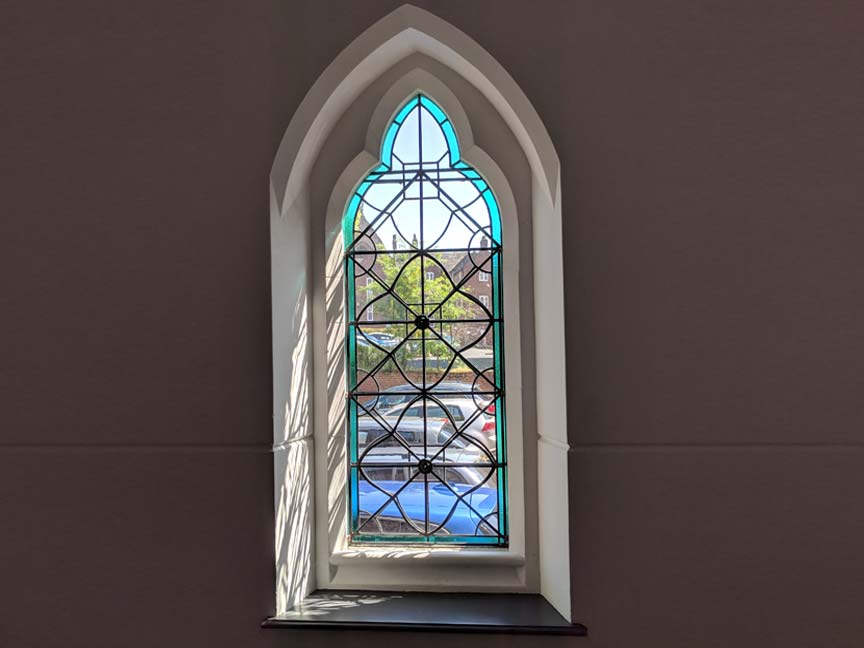 Serviced Offices
If your business needs more flexibility, then our serviced offices in the centre of Wolverhampton could be exactly what you need